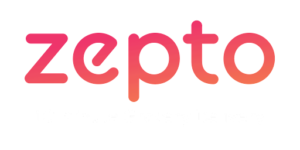 How Zepto rapidly scaled up the Delivery executive fleet to beat the competition.
Zepto is India's latest unicorn in the hyper-delivery space, on the path of rapid operation and market expansion. As a result, it began operating in six cities in less than two years. Zepto transformed the hyper-delivery space with a 10-minute TAT and other business offerings, forcing some of the existing and established players to launch a counter-proposition. This kind of growth can only be sustained with a strong fleet of delivery partners and a continuous hiring pipeline. Thus, the objective was to support hiring activities by generating leads and creating a strong pipeline.
LeadGen Campaign
(Performance Marketing)
OOH Campaign
WhatsApp & SMS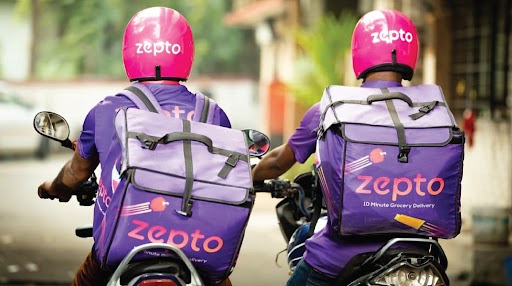 An integrated marketing campaign was conceptualized, including hyper-local outdoor media for generating awareness about the opportunity and a digital performance marketing campaign for generating, managing and converting leads with digital workflows. The multi-channel approach aided in quickly scaling up campaign performance and achieving the campaign goal with better costing and a quicker TAT.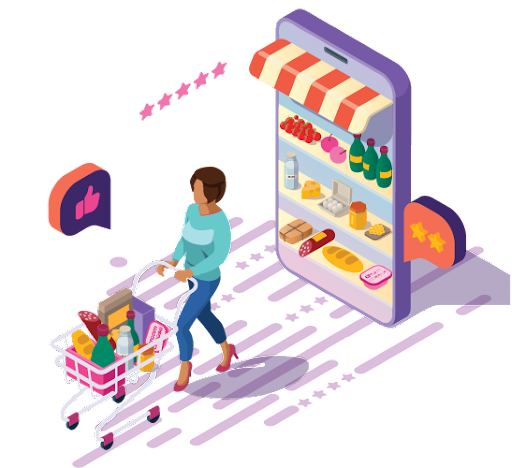 Hyperlocal and Direct marketing campaigns with media like Auto Branding, No Parking boards, leaflet distribution, etc. were launched ahead of the digital campaign to spread awareness and gain top-of-mind recall for the brand and opportunity.
Geo-targeted digital campaign (performance marketing) was followed by an offline campaign to raise awareness and generate leads for delivery executive job opportunities with Zepto.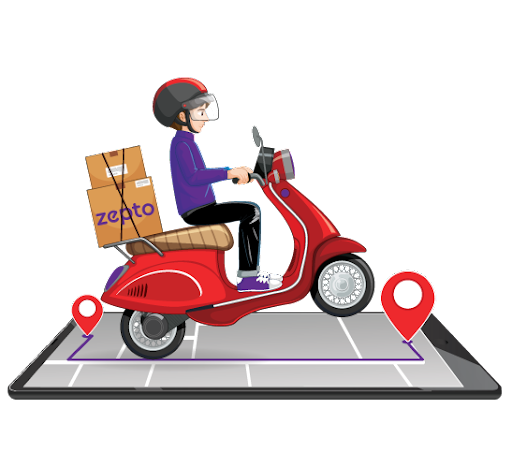 The campaign was executed on multiple digital and non-digital platforms with city-specific creatives, copy, landing pages and lead forms to collect leads. The leads generated were shared with the client on a real-time basis by integrating the forms with Google Sheets.
A 360-degree campaign established high brand recall value and generated interest among thousands of candidates to join Zepto. We were able to generate quality leads to achieve the onboarding numbers and an ongoing campaign created a continuous hiring pipeline.