Trusted by enterprise leaders
Apto Digital is an Innovative digital marketing agency with diverse cultures & passions.
We help brands to adapt & grow by creating new experiences for our clients
and their consumers and have fun whilst doing it. When you partner with Apto Digital, you're not just collaborating with a digital marketing agency, you're joining forces with a global family of creative minds who are committed to delivering results that exceed your expectations.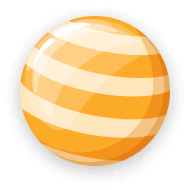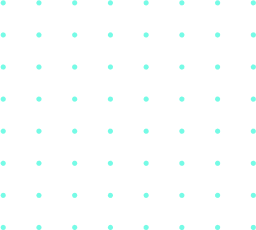 As a Digital Marketing agency we provide a very comprehensive set of solutions to our clients for their digital marketing campaigns. Our experienced & diverse team ensure hand holding at every step. At Apto Digital, we're not just another digital marketing agency, we're your partner in growth and innovation. We invite you to join us on this exciting journey of adaptation and transformation, where together, we'll create new experiences, connect with your audience in meaningful ways, and ultimately, achieve success that goes beyond the bottom line.

Crafting winning strategies for our client partners in various functions of Business, Marketing & Advertising.
We build products and solutions
that enhance productivity, stay reliable, and evolve with time.
Take your brand where the customers are! We enhance brand presence and drive engagement with the latest Digital marketing tools & techniques.

Communication is the key to success and we are the master of it. Get the edge of in-house designers and artists.
Experience our in-house developed tools and digital solutions
for enhancing ROI and operational efficiency
India's most advanced online platform for media
discovery, planning, buying and execution of
offline advertising campaigns across India
India's first-ever integrated and interactive media plan tool for planning & executing traditional media campaigns.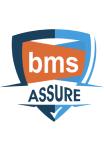 Android APP for campaign monitoring with tamper-proof map embedded images for near real-time reporting
Checks lead leakage and provides a digital interaction platform for advertisers and customers
The work we do,
and the difference we make !
How Performance Marketing Campaign helped Swiggy in Business continuity

Developing a robust network of solopreneur financial advisors.
What our clients have said.
"
" Apto Digital is Rockstar for me now that's how I can define a true partner who has dedicatedly worked without any selflessness, I still remember those time and the long discussion/brainstorm that we use to do to know what's the way out to achieve our matrix such as conversion keeping all the constraints in mind and still delivering the best. Keep Rocking and looking for more such years with our valuable partnership."
"
"Working with Apto Digital has helped us scale up our fleet operations in multiple cities across India. We have enabled our business by doing multiple campaigns through them.Their work has always been fantastic and result oriented, and we hope to work with them in the future."