How Performance Marketing Campaign helped Swiggy in Business continuity
Swiggy is one of India's biggest food delivery companies and employs the country's largest fleet of delivery partners. The core of its fleet is pumped by a robust hiring engine, which largely relies on offline advertising mechanisms to generate leads for hiring. In mid-2020, when COVID struck, all offline modes of advertising went silent, resulting in a huge hiring pipeline deficit. The challenge was to generate enough leads to meet the demand using alternative modes of advertising.
LeadGen Campaign
(Performance Marketing)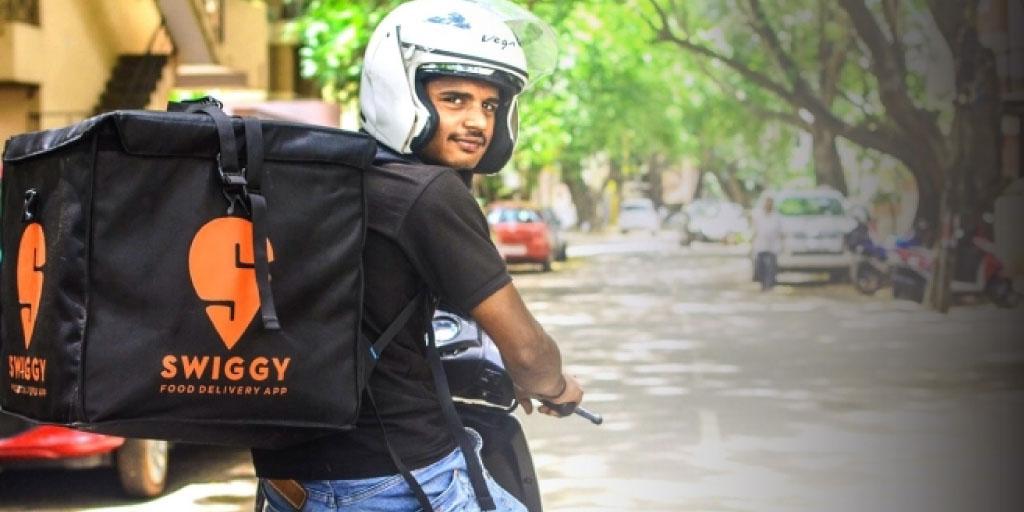 We conceptualized an integrated lead generation campaign where prospects were targeted on platforms like social media, gaming sites, short video, apps, WhatsApp, SMS, etc. Remarketing and retargeting techniques were executed to ensure quality lead generation and a higher conversion rate.
The strategy formulation involves understanding the targeted audience's behavior and evaluating their content consumption pattern to select effective digital mediums for the campaign. A/B testing for multiple combinations was conducted to fine-tune the execution strategy.
The content, creatives and effective copy were created for a high-impact campaign, with special emphasis on connecting with the message and creativity among the locals. Event-based messaging ensured sustained interest and engagement with the audience.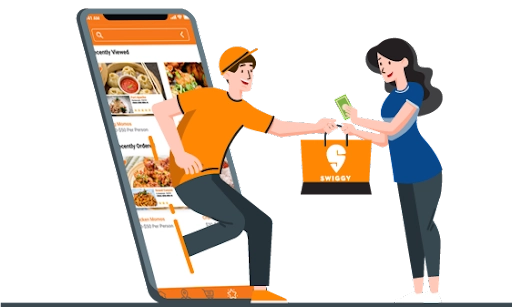 The campaign was executed on multiple digital platforms linked with lead collection landing pages, and the leads generated were shared with the client on a real-time basis by integrating forms with Google Sheets. Quicker follow-up with the interested candidate prevented leads from getting stale and enhanced the conversion ratio.
The lead pipeline was created at a tremendous pace, which resulted in an increased number of hiring across multiple cities of India. The cost/conversion of digital ad spend decreased by nearly 45% when compared to offline ad spend. This campaign helped APTO bag an annual contract with Swiggy's central team for a PAN-India digital performance marketing campaign.