Developing a robust network of solopreneur financial advisors.
Financial advisors are the backbone of the growth engine of insurance and investment companies. One such advisor is Kotak Insurance, which is aggressively building a network of solopreneurs willing to work as individual financial advisors and grow business in their personal networks. Thus, the objective of the campaign is to increase awareness about this opportunity and promote onboarding events.
Event Promotion +
Lead generation
An integrated marketing strategy was developed to reach out to prospective audiences from all media channels. Media-specific copy, creative and content strategies were formulated to create awareness and generate interest among the prospective clients. Leads were integrated with the CRM system, and a real-time follow-up process was established to provide additional information to clients and address their concerns and apprehensions.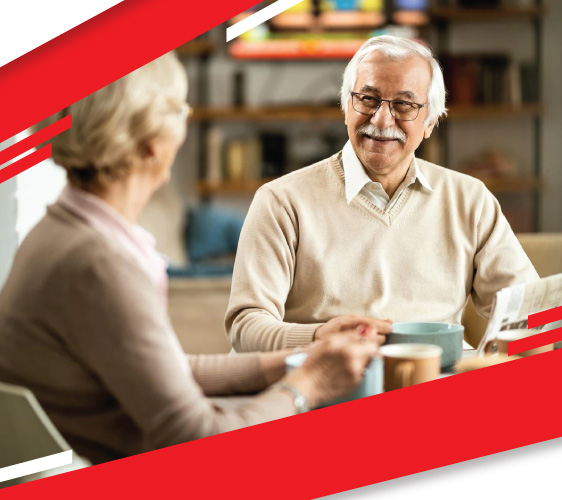 Print (newspaper) and social media platforms were used in tandem to reach the target audience (55 and older, retired people, and businessmen). This ensured wider coverage among the targeted audience and multiple impressions from different media resulted in top-of-mind recall.
Multiple events in different areas across the city were planned to provide ease of participation to the attendees. Hyper-locally targeted social media campaigns were developed for event promotion for prospects living within a 5 km radius of the event location, resulting in a high level of interest and participation.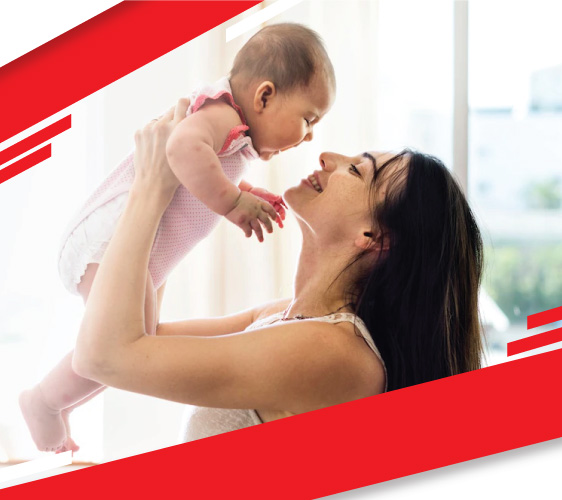 A central lead collection and handling process was installed to check for lead leakage and ensure quick conversion by providing detailed information about the opportunity and resolving any concerns, if any.
The event received an overwhelming response from solopreneurs, retired individuals and people looking to start a second career; it witnessed multiple on-the-spot onboardings.