Positioning hybrid teaching as a more effective way of coaching.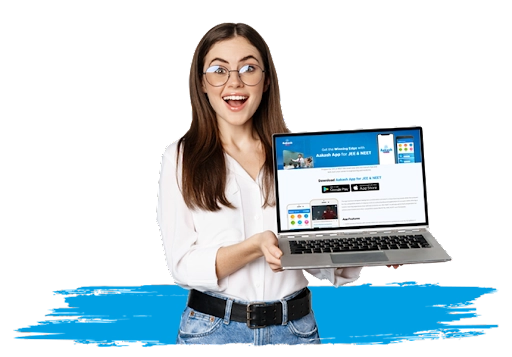 During Covid, the regular way of teaching took a drastic shift from classroom to online teaching. Among many institutions, the Aakash Institute, one of India's leading coaching institutes for IIT and medical preparation, launched hybrid (offline + online) coaching. Since the concept of online learning was very new for competitive exam coaching, the objective of Aakash became to spread awareness about the benefits of hybrid coaching and increase admissions inquiries.
Video Marketing (YouTube)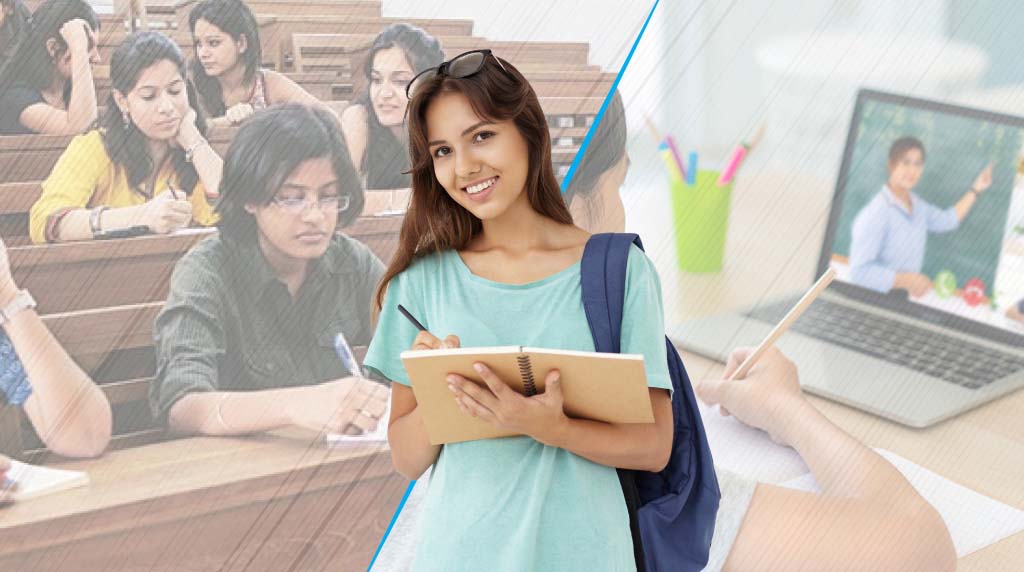 An explanatory video with a well-crafted story was created with the notion of highlighting the benefits of the hybrid model of coaching, and the content addressed the concerns and apprehensions of all the targeted parties. Remarketing and retargeting techniques were also executed to ensure quality lead generation and a higher conversion rate.
The strategy formulation involves understanding the targeted audience's behavior and evaluating their content consumption pattern to select effective digital mediums for the campaign. A/B testing for multiple combinations was conducted to fine-tune the execution strategy.
The video campaign on YouTube and the Google Display Network was executed to increase awareness through the video view campaign.
The campaign was executed on multiple digital platforms linked with lead collection landing pages, and the leads generated were shared with the client on a real-time basis by integrating forms with Google Sheets. Quicker follow-up with the interested candidate prevented leads from getting stale and enhanced the conversion ratio.
 Video campaigns targeted towards students, teachers and parents enhanced an increased interest among the prospects and resulted in higher inquiries for the course.